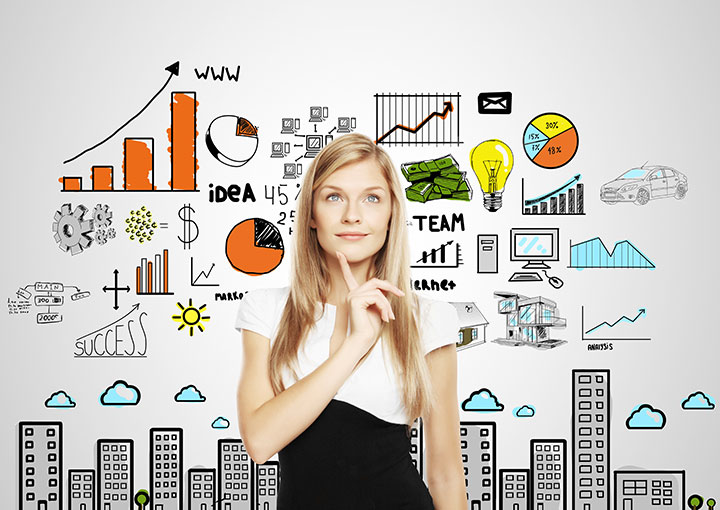 14 Golden Tips for Online Entrepreneurs
Everybody comes up with a million-dollar idea at least once in their life. You too have an idea so extraordinary that you can't believe no one has ever thought of it yet and you are 100% sure that it will boost online markets. Unfortunately, statistics show that more than 80% of the attempts are unsuccessful.
There is no one who does not know the story of successful entrepreneurs. What about unsuccessful attempts? Have you ever wondered why?... Read More!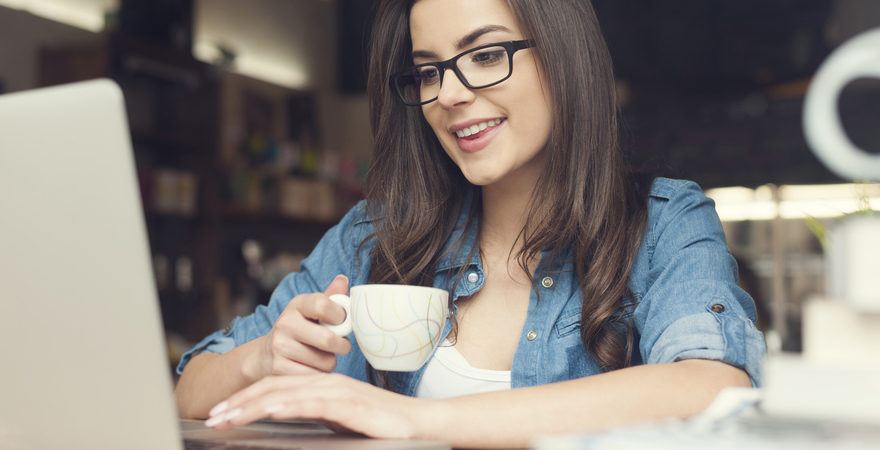 Why ecommerce is the door to the outside world
In business life, sellers aim to maximize profits and buyers aim to maximize benefits. At this point, the significance of e-commerce emerges and becomes an undeniable fact.
Thanks to e-commerce in the online environment, which has become the largest marketplace for buyers and sellers, it has become much easier to reach both the desired product or service and the target market. When we look at other benefits of e-commerce in terms of customers and sellers... Read More!